Alumni Reunion of Bhutan Jamchong Thuendrel Foundation ( SAF-Bhutan) Chapter
Bhutan Jamchong Thuendrel Foundation (BJTF) which serves as the Bhutan Chapter of South Asia Foundation celebrated the first SAF Alumni Meet on 26th December 2019.
The main purpose of the alumni meet was to commemorate and remember UNESCO Goodwill Ambassador Late Madanjeet Singh for his generosity, selflessness and noble initiative of promoting regional peace and cooperation among the SAARC Nations through various SAF Scholarship.
The SAF scholarship has immensely benefited and continues to benefit many Bhutanese students till date. For many recipients the SAF scholarship has been a life changer in terms of personal and professional development.
The event also serves the purpose of establishing a vibrant and well connected network of SAF Alumni for further enhancing the overall objective of late Madanjeet Singh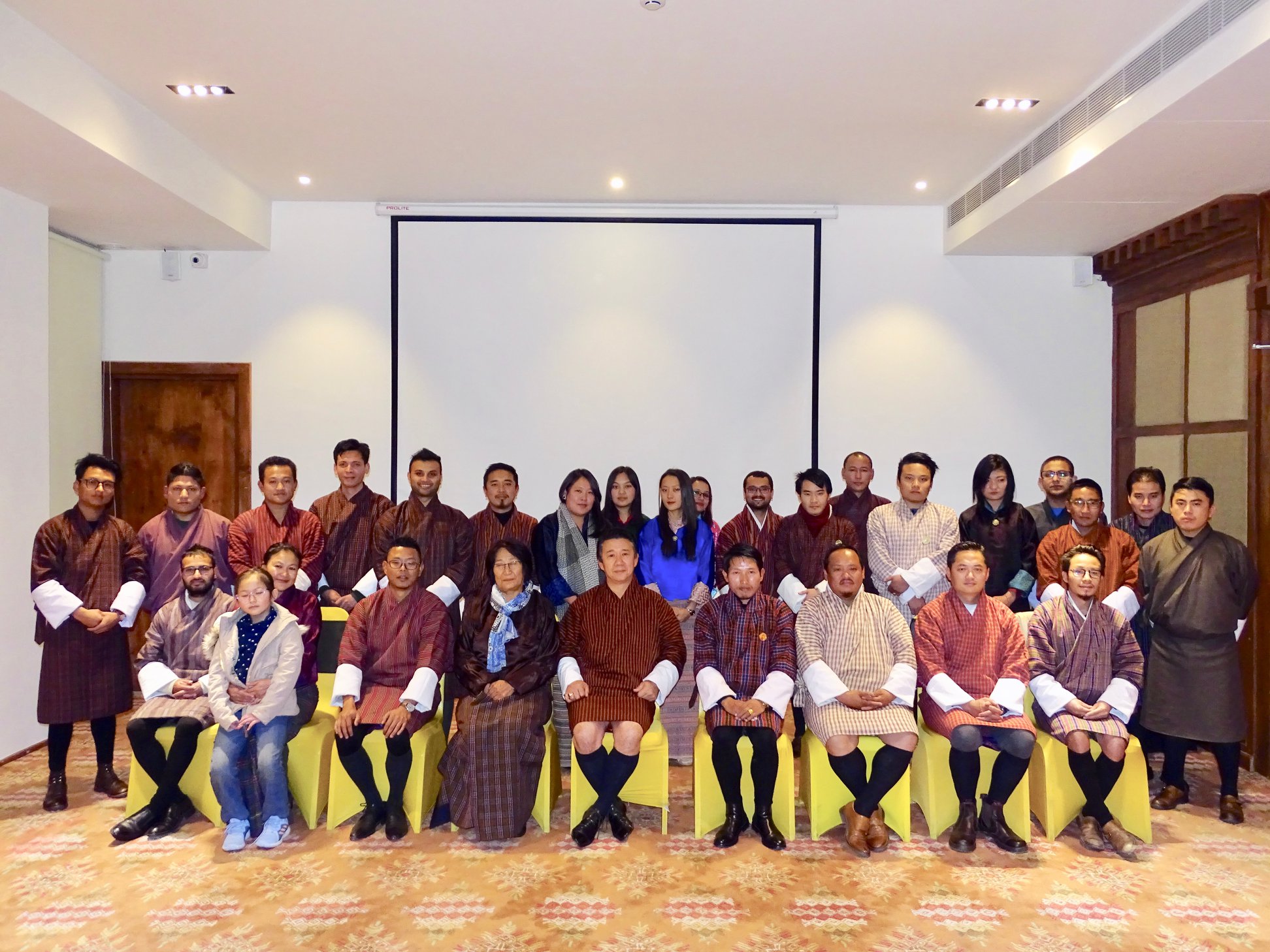 SAF Alumni Group with Hon'ble Dasho Ugen Tsechup Dorji, Bhutan Jamchong Thuendrel Foundation (SAF-Bhutan) Chairperson and Executive Director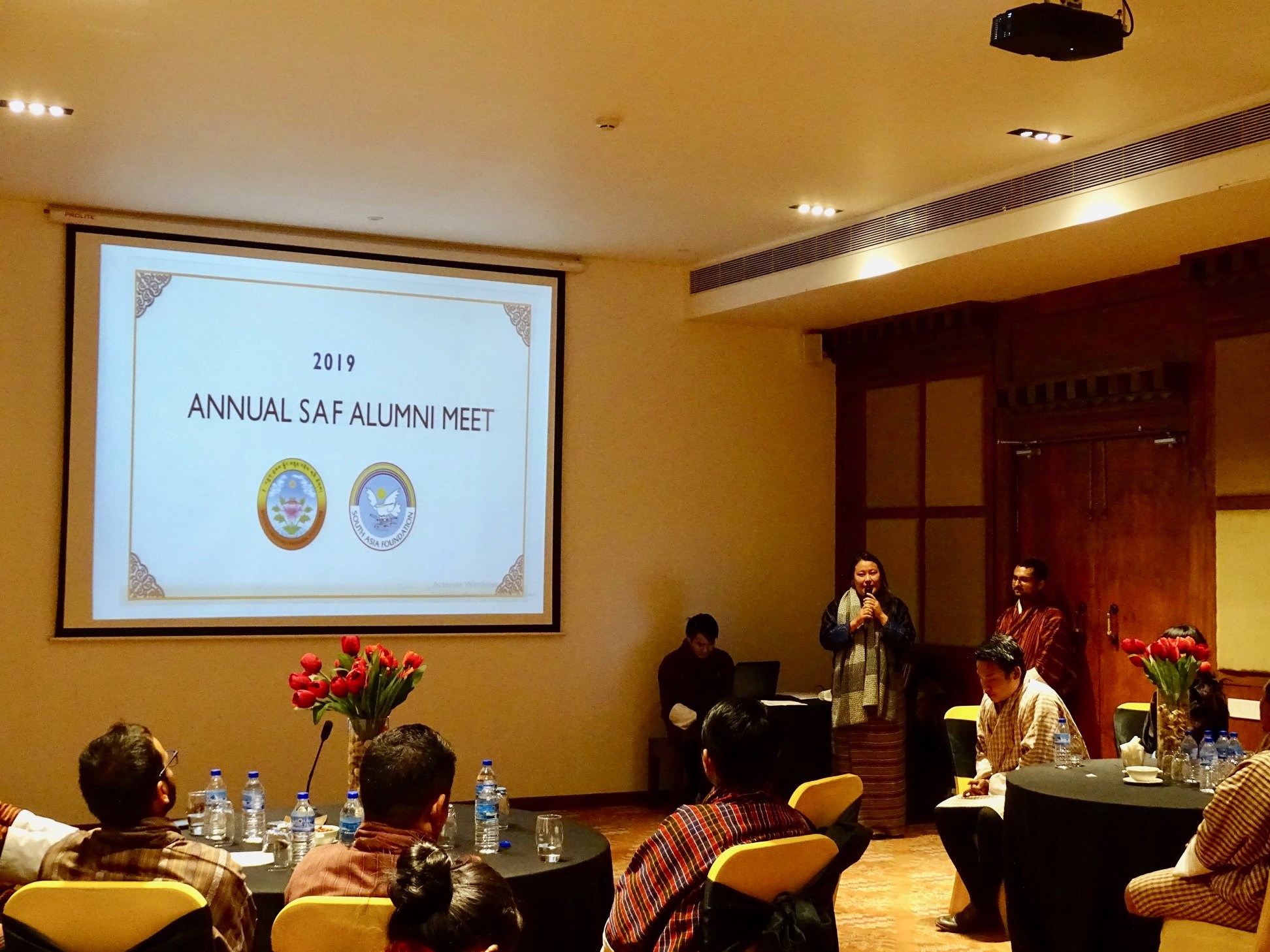 Testimonial sharing by Ms Karma Yangzom, SAF Scholar



SAF Alumni from Bhutan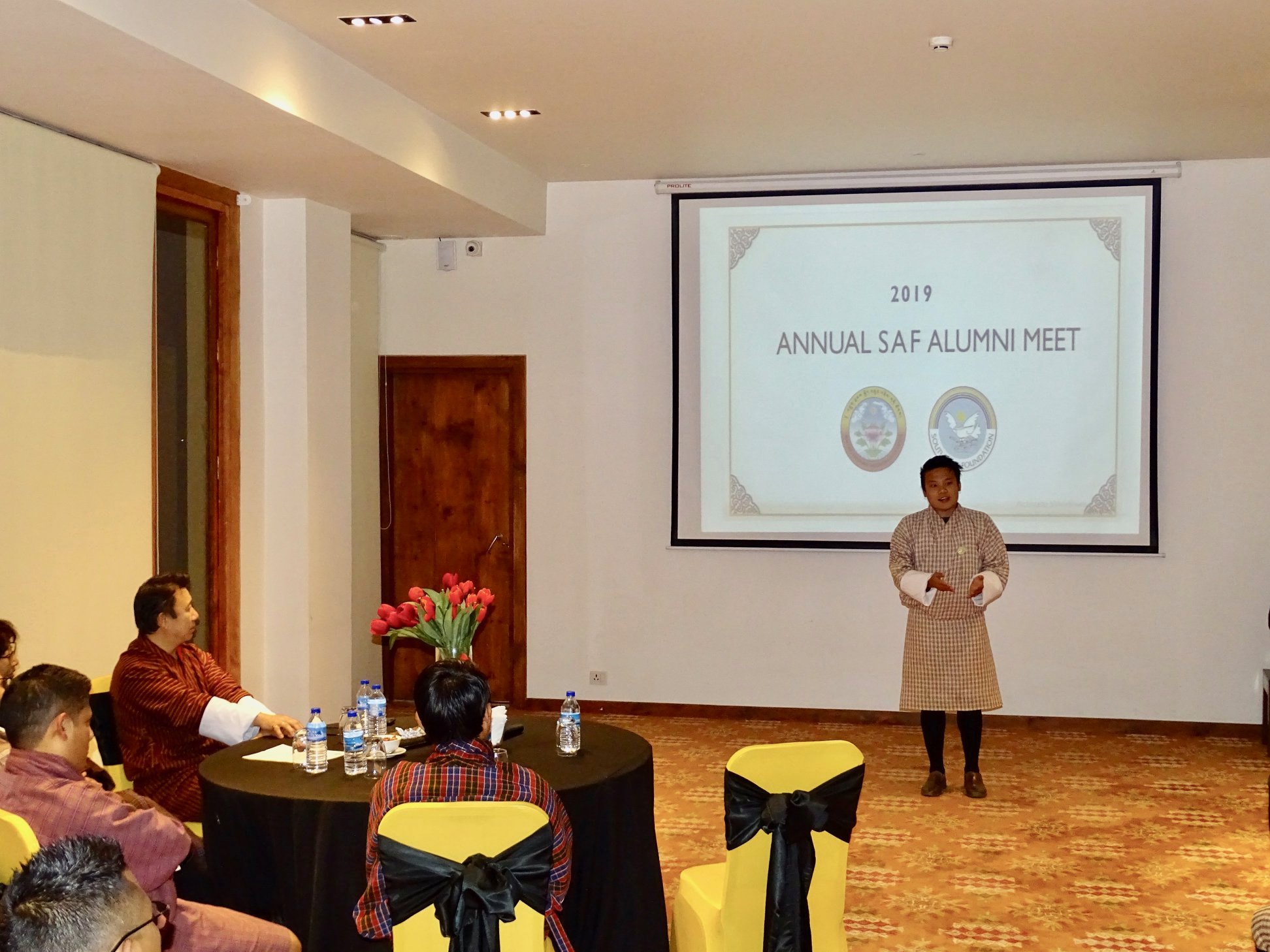 Ms Karma Chorten RCSC 2019 Technical Topper, thanks giving SAF Scholarship.



Testimonial sharing by Mr Jamyang Norbu, Scholar from UMIKS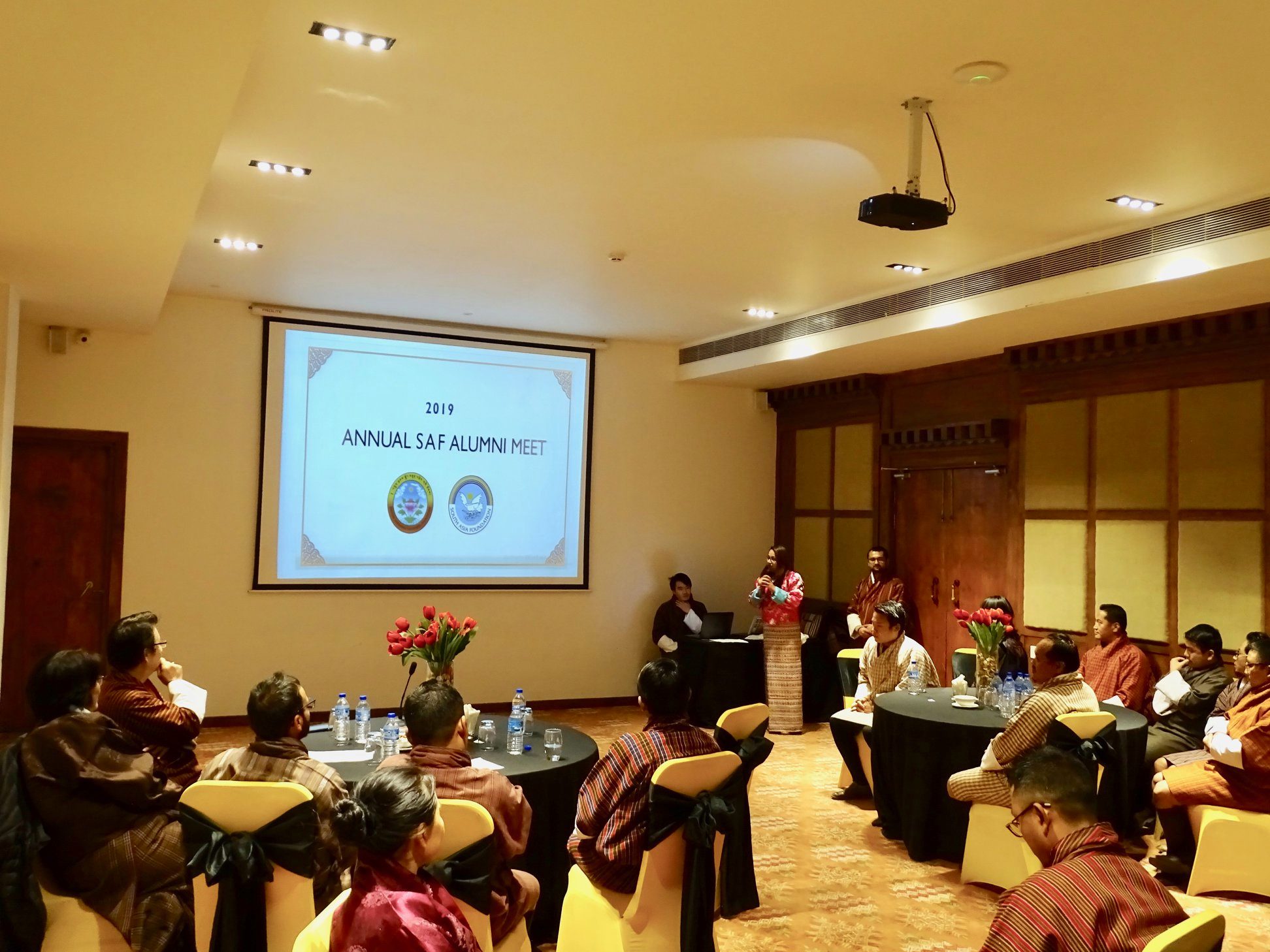 Testimonial sharing by Ms Januka Dalal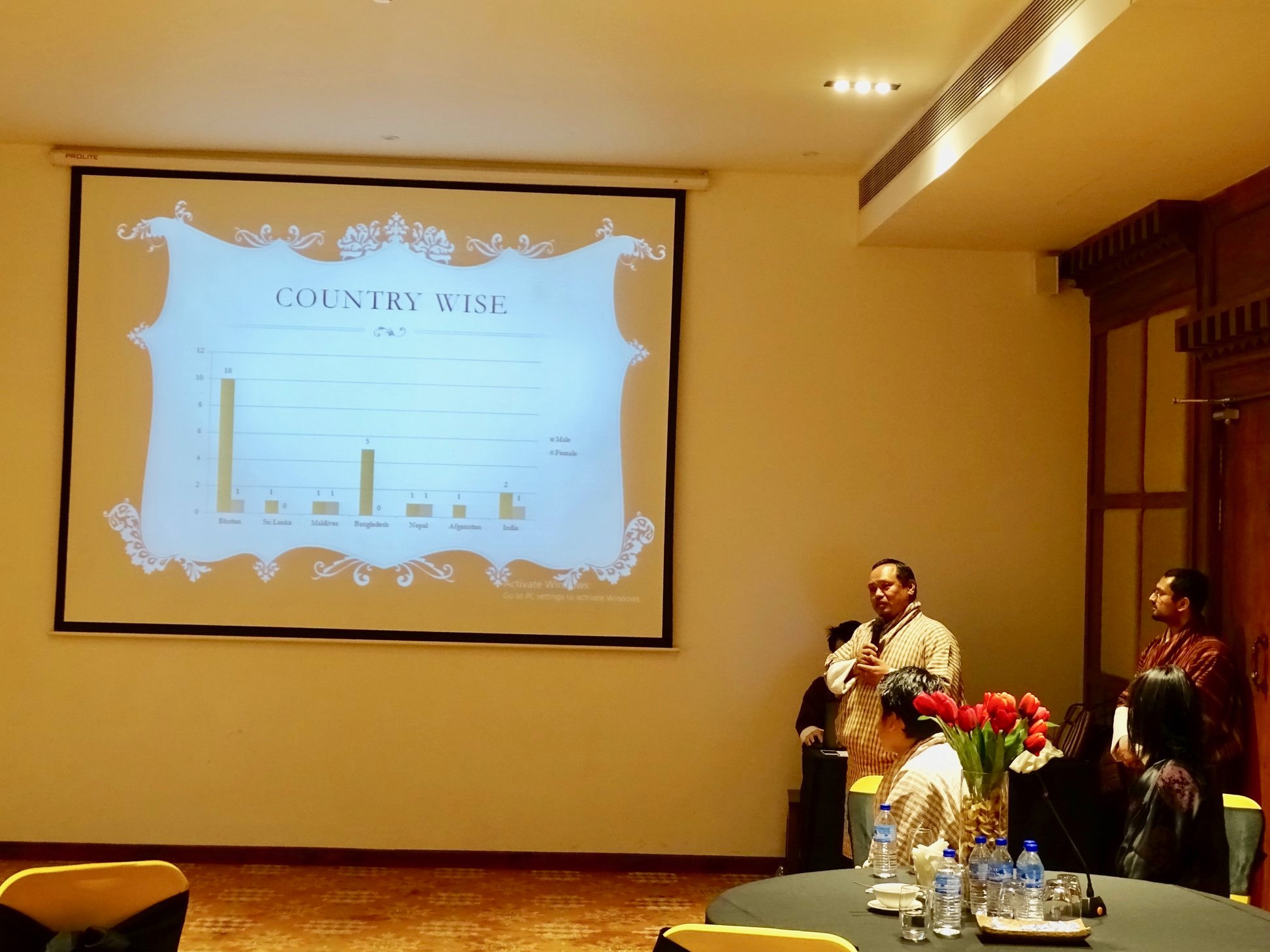 Presentation on UMCSAFS by UWICER Program Director, Dasho Dhendup Tshering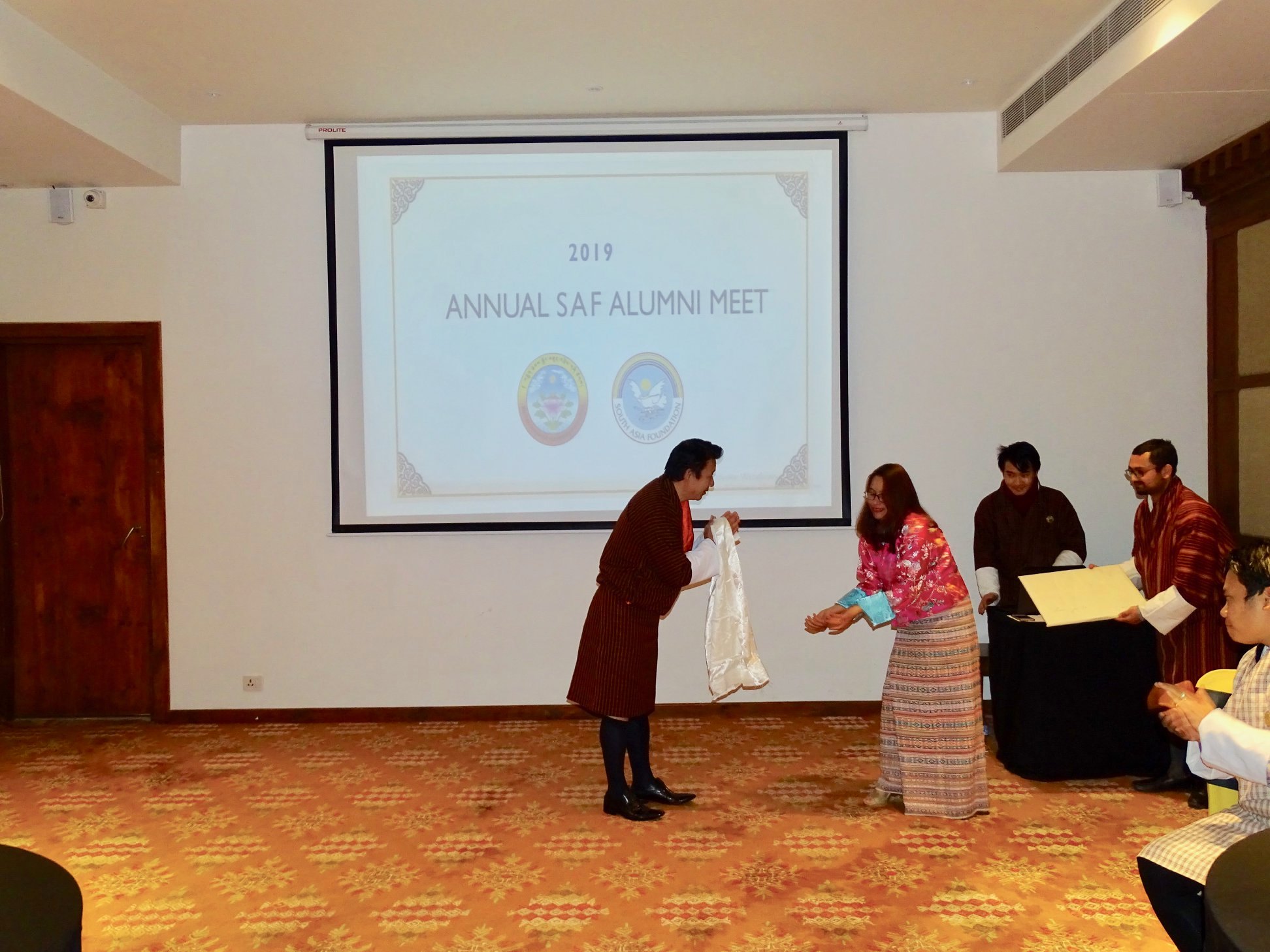 Facilitation of Hon'ble Dasho Ugen Tsechup as the new Chairperson of BJTF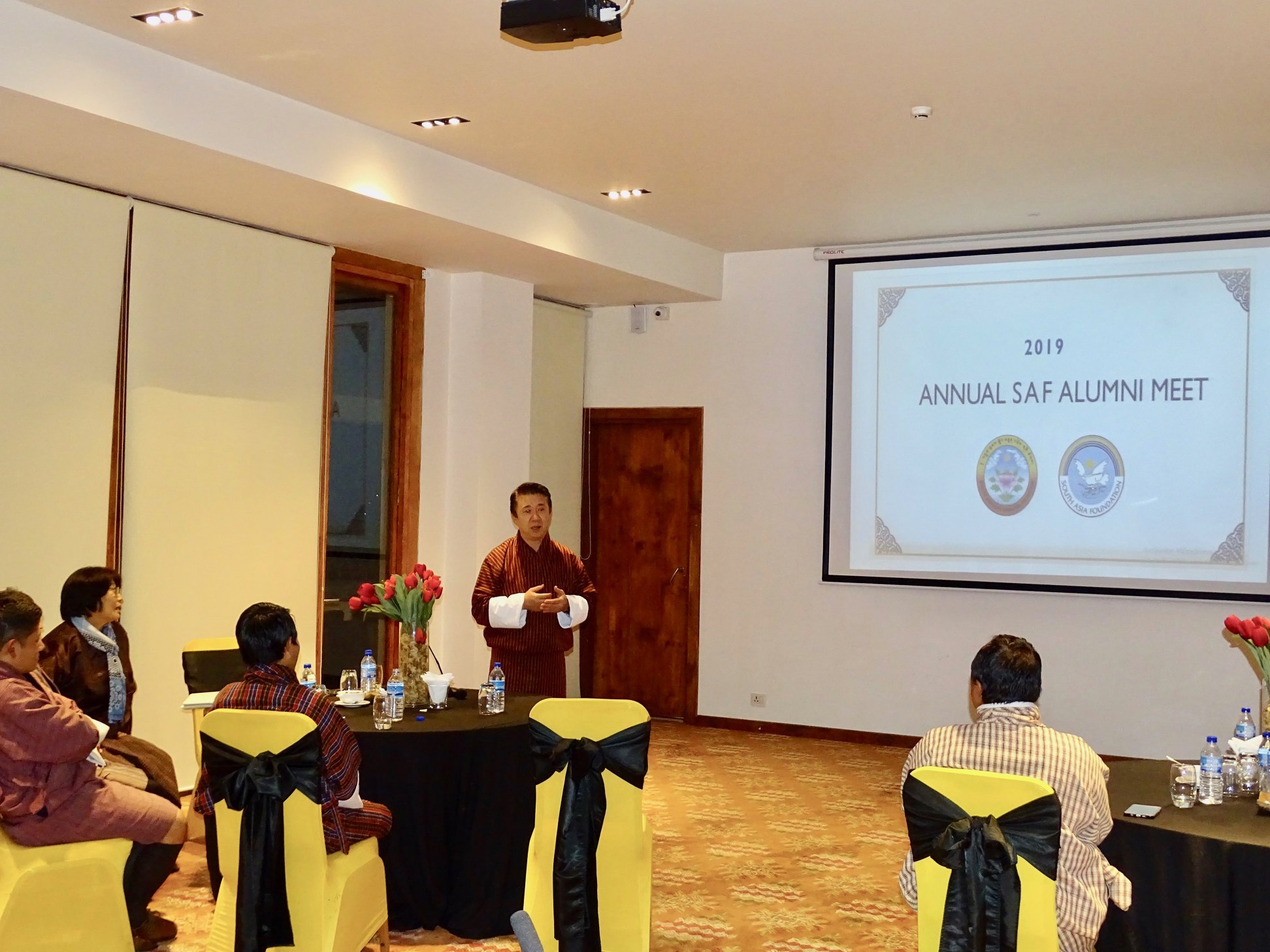 Hon'ble Chairperson, Dasho Ugen Tsechup addressing SAF Alumni
Read more about "Bhutan"...