Press Release-The Fifty-fifth Session of the Programming Committee of the SAARC was held in Kathmandu
PRESS RELEASE
The Fifty-fifth Session of the Programming Committee of the South Asian Association for Regional Cooperation (SAARC) was held in Kathmandu today under the Chairpersonship of Nepal.
The one-day Session of the Programming Committee was attended by representatives from all Member States of SAARC.
H. E. Mr. Amjad Hussain B. Sial, Secretary General of SAARC, addressed the Fifty-fifth Session of the Programming Committee this morning. He congratulated Mr. Krishna Prasad Dhakal, Joint Secretary (SAARC) at the Ministry of Foreign Affairs of Nepal on assuming the Chairmanship of the Programming Committee. He also welcomed the delegates to the meeting and wished them successful deliberations.
In his opening remarks, Mr. Dhakal reiterated commitment of Nepal to the SAARC process and commended constructive contribution of the Member States in the attainment of the objectives of SAARC. He also appreciated role of the SAARC Secretariat and excellent arrangements made for the meeting.
The Programming Committee performs functions of selection of regional projects and their location, formulation of cost-sharing modalities and mobilization of external resources. The Committee is also mandated to scrutinize budgets of the SAARC Secretariat, SAARC Regional Centres and Specialized Bodies of SAARC, besides determining inter-sectoral priority and finalizing annual Calendar of Activities. It makes its recommendations to the Standing Committee of SAARC comprising Foreign Secretaries.
The Programming Committee was accorded the status of a Charter Body of SAARC by the Eighteenth SAARC Summit in Kathmandu in November 2014. The Committee comprises Heads of SAARC Division at the level of Director General/Joint Secretary in the Ministries of Foreign/External Affairs of the Member States, who also act as National Focal Points of SAARC.
The Programming Committee last met at the SAARC Secretariat in Kathmandu on 12-13 December 2017.
_________
Kathmandu, 06 July 2018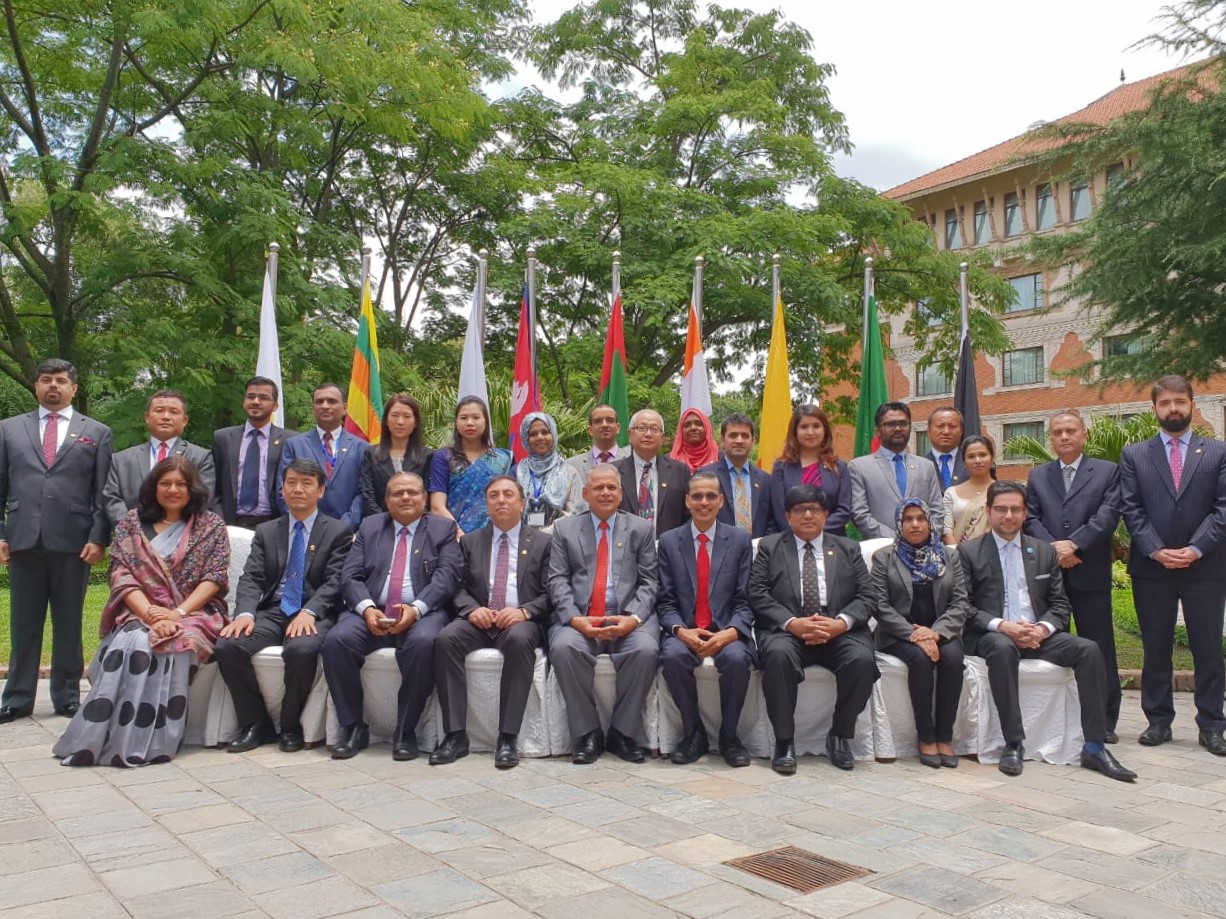 Read more about "SAARC"...