A great reunion of SAF-Bangladesh Scholars - By Sharmin Tamanna, UMIKS Alumni (2015 Batch )
Date:- 20th December, 2019

A great reunion of SAF scholars from Bangladesh held on 20 December, 2019 It was a great opportunity to be a SAF scholar. Thanks a lot South Asia Foundation- Bangladesh Chapter to arrange this Memorable evening.

-Sharmin Tamanna
UMIKS, Alumna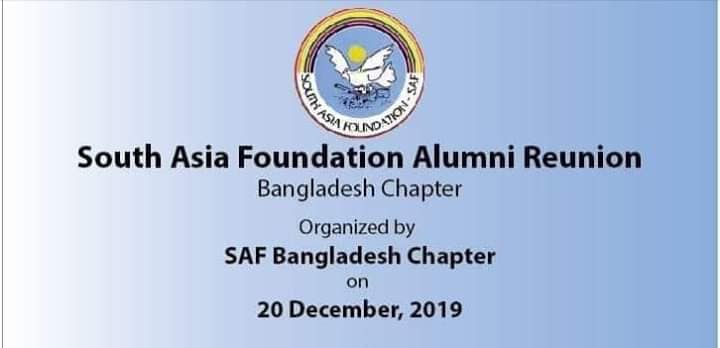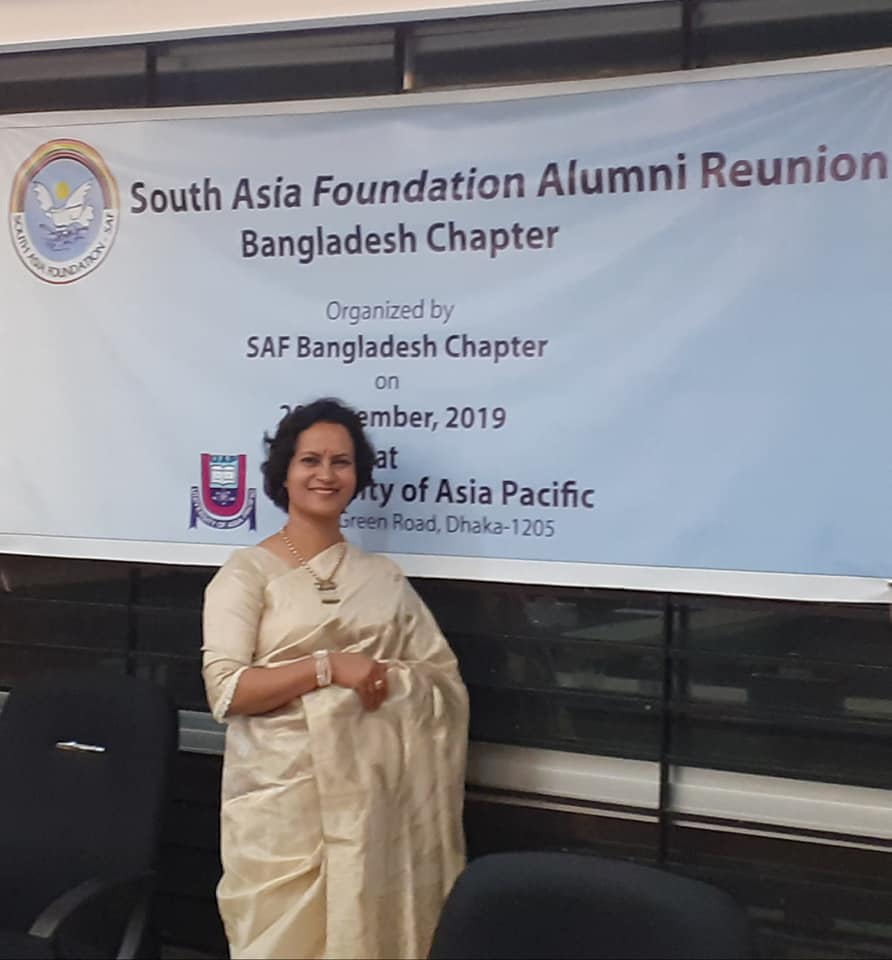 Ms Sharmin Tamanna Alumna UMIKS -2015



Left to Right :- Ms. Shafinur Shafin; Ms. Sharmin Tamanna; Mr. Zakaria Polash; Ms. Subarna Dhar & Ms. Tanjina Ahmed UMIKS Alumni ( Batch of 2015)


Read more about "Bangladesh"...